Home School Coop Training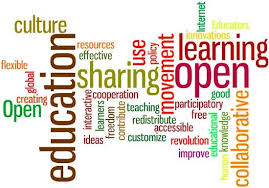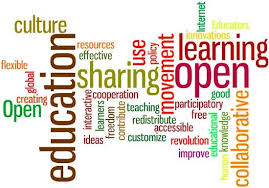 Home School Coop Training
Learn how to implement a STEM-Based Electronics program to your Home School Curriculum.
You will receive a 1-hour training session via FaceTime (or Skype) with you and parents associated with your Coop to learn Best Practices in implementing a curriculum.
And the best part, IT'S FREE!!!
Complete the purchase here or call 888-821-1100 x700 for more information and to get your training scheduled.